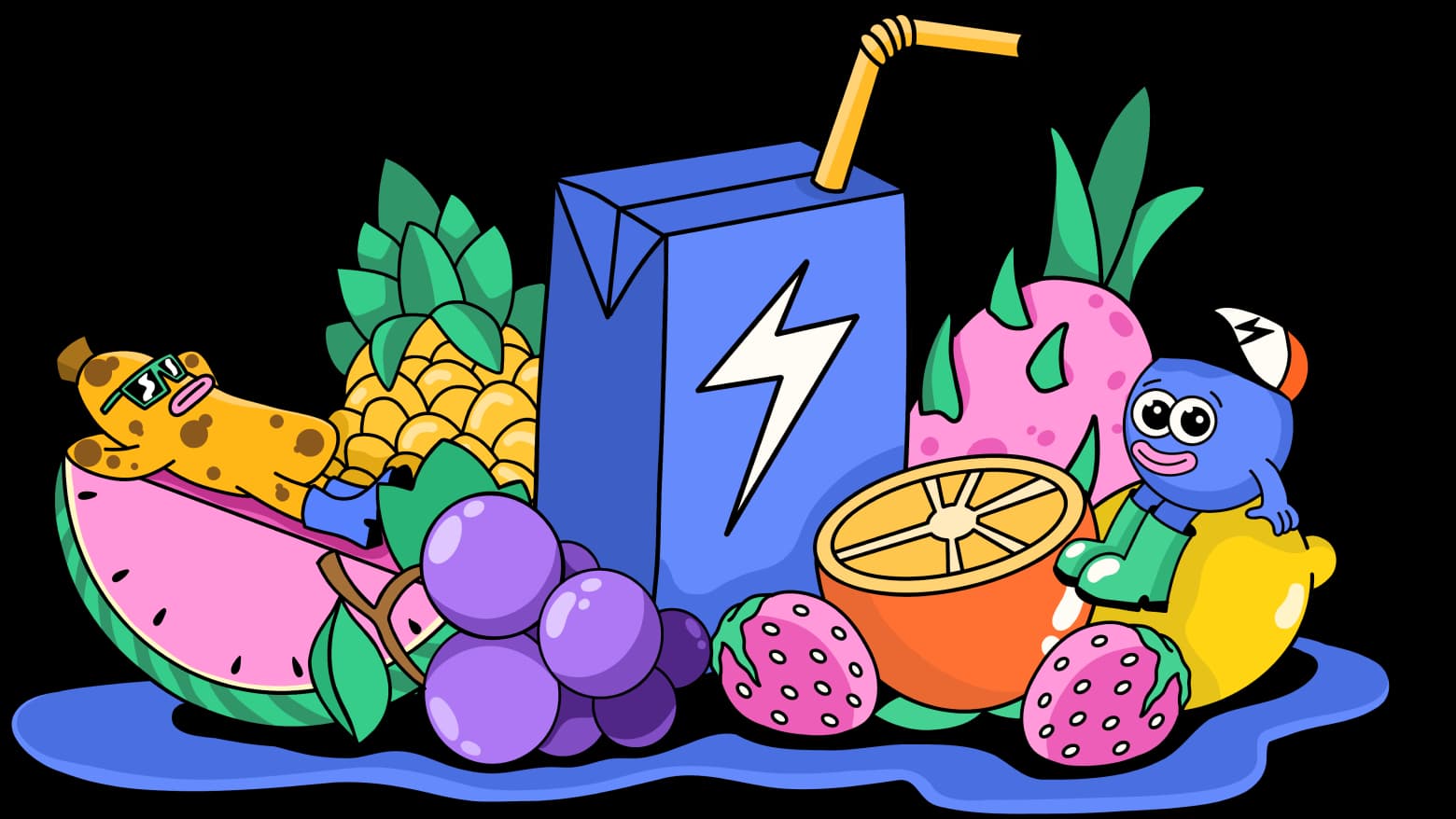 Juicebox enables the creators of tomorrow to launch, fund and manage the boldest projects on the internet.
Our mission
To connect 1,000,000 creators to 100,000,000 contributors to raise $1,000,000,000, whilst putting Juicebox into the hands of our community - sharing our success with the people that matter.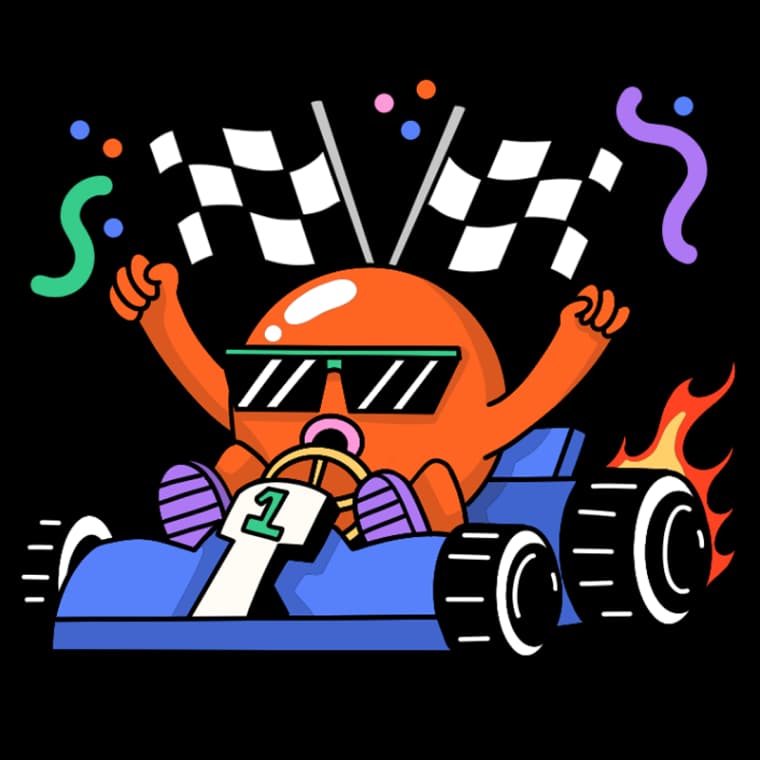 What do we value?
Trust
Everything we do is to ensure that Juicebox is trustworthy.
Transparency
We do everything in the light, for everyone to see.
Reliability
A platform you can rely on, 100% of the time.
Fun
Making it fun & exciting to discover, launch and manage projects.
Community
Juicebox is built for the people, by the people.
Customization
A platform without limits, just the way you like it.